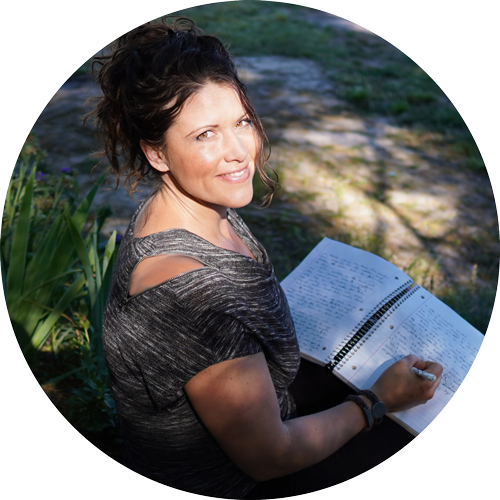 Who is C.R. Fulton?
Becoming a writer wasn't part of my original plan. I was just a book-lover who adored the thrill of diving into new worlds through reading.
But, as they say, God works in mysterious ways. He led me to discover my passion for writing, and it has been an exhilarating ride ever since! Growing as a writer has been a creative adventure and deepened my connection with God, revealing that writing was always in my heart, even when I didn't realize it.
Kid's Chapter Book Series
The Campground Kids
Adult Book Series (Available on Amazon):
A Drop of Mystery
YA Book Series (Coming Soon To Amazon):
The Light of Andrea
Get notified when this series is available!