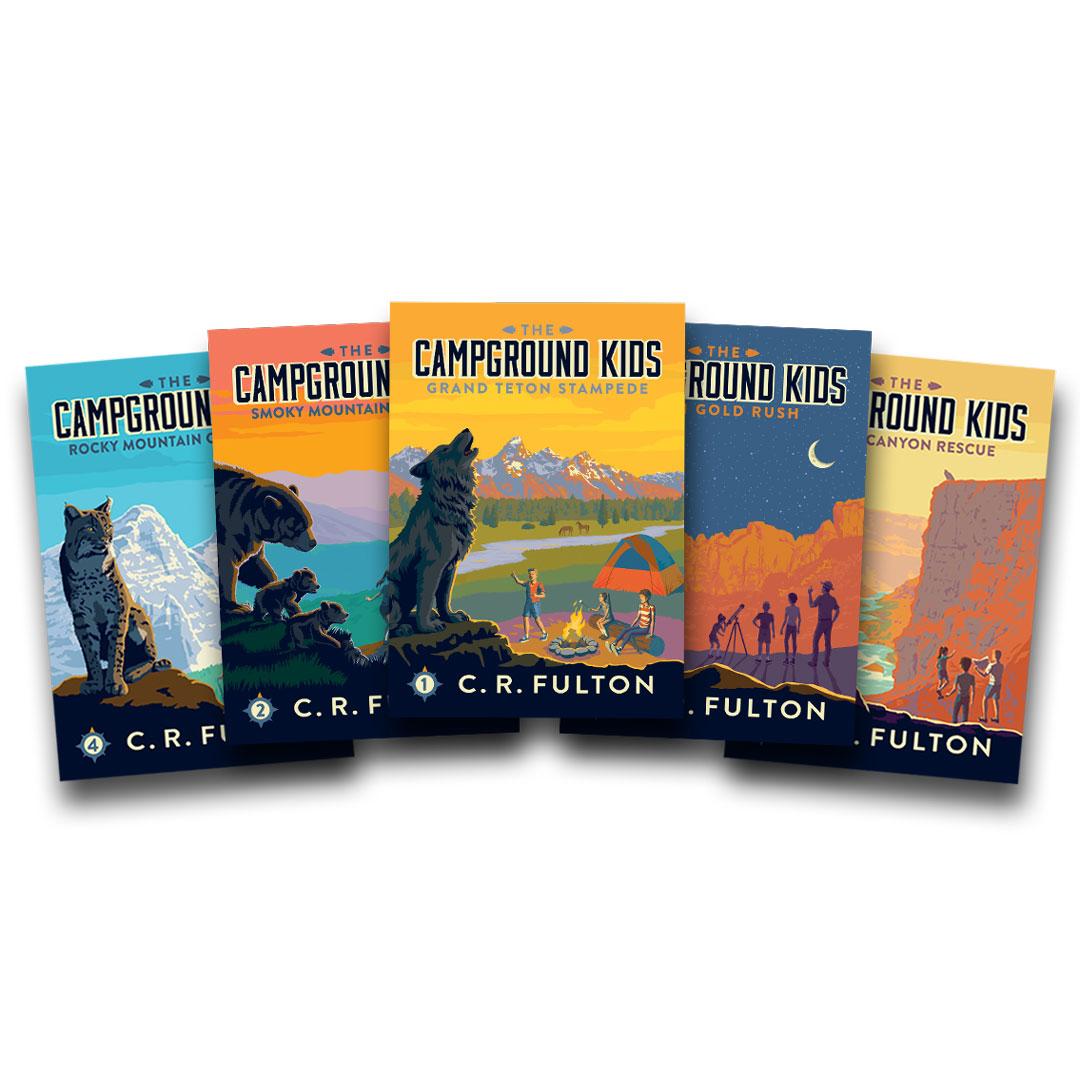 Great Adventures for Summer!
5-Pack Book Series Boys & Girls Can't Put Down!
Values are taught in each book:
Self-confidence

Teamwork, trust, and honesty

The importance of self-worth

How to forgive others

Living in the moment vs. on devices
Special Price:
ONLY 5 Orders
Left
!
For a limited time ONLY, you can grab this series
for just $54.95 $39.95!
Why Do Kids Love This Book Series?
Having A Hard Time Getting Kids Reading?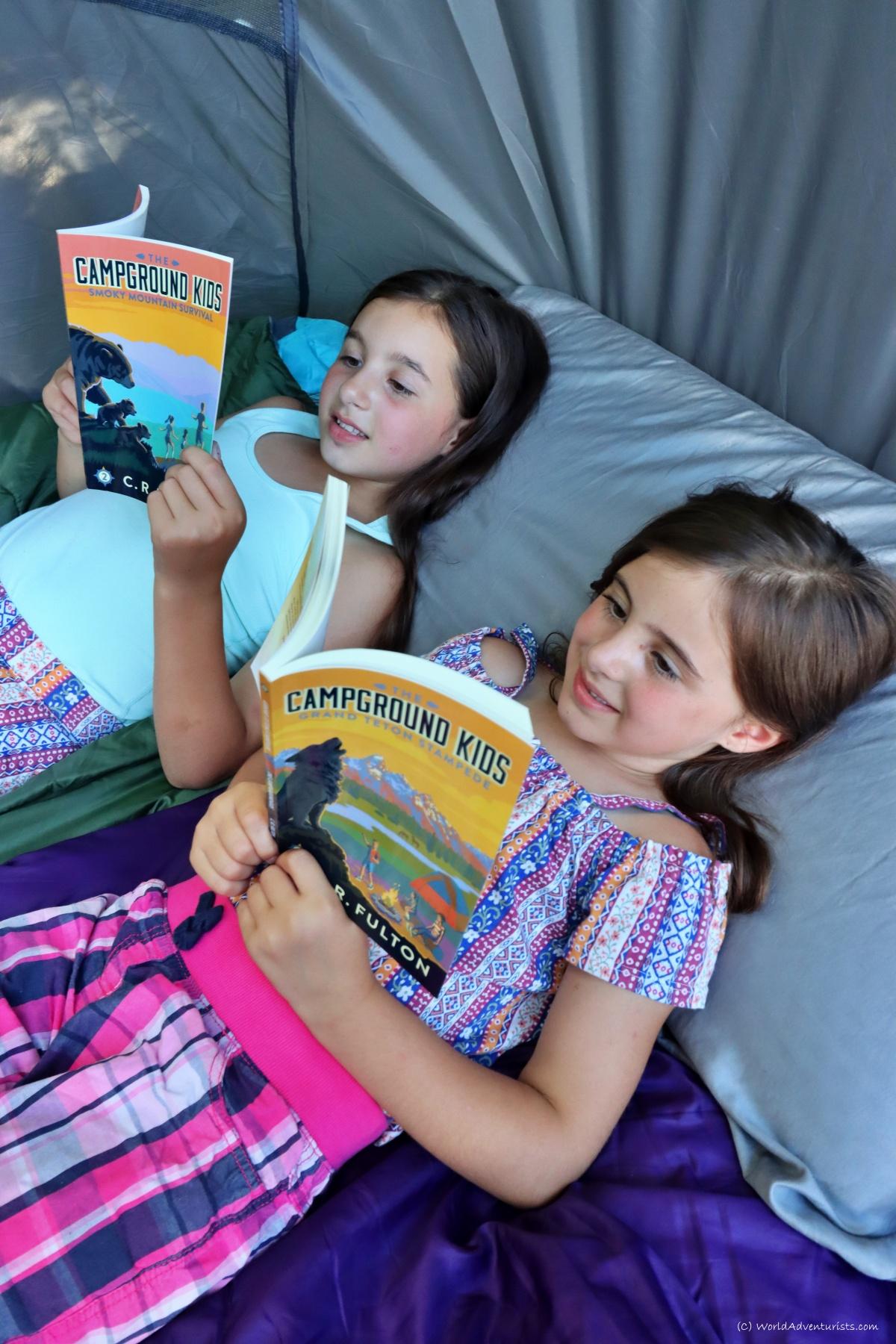 Problem #1: They Are Reluctant To Read
Many kids are reluctant to read. But these books have 3 things that truly help change that:
They are interest-based around camping and outdoors, which helps immediately excite kids who enjoy those activities.

The chapters in these books are shorter. Designed specifically to make kids feel progress as they read.

Three main characters to help readers identify with. Kids will enjoy reading if they are or know someone like a character in the book.
Problem #2: My Kids Won't Read Unless Its For School
All 5 of The Campground Kids books are Accelerated Reader approved. So they can test on these books at their school if this program is offered.
Problem #3: I Can't Get Them Off Electronics (ie. Video Games)
This is a common problem that we aim to solve with our books. Here is what we can offer that helps:
Great Cover Design: Kids get excited when the covers look cool to them, we put a ton of attention here.

Interest-based stories: This series is about outdoors and camping, with a secondary interest in National Parks.

Designed for parents to enjoy: if you can't get them to read, you can start reading with them, and get them hooked!
The Good News is with this series, your kids will be highly like to enjoy reading without much effort on your part.
Special Price:
ONLY 5 Orders Left!
For a limited time ONLY, you can grab this series for just $54.95 $39.95.