The Milligan Creek Series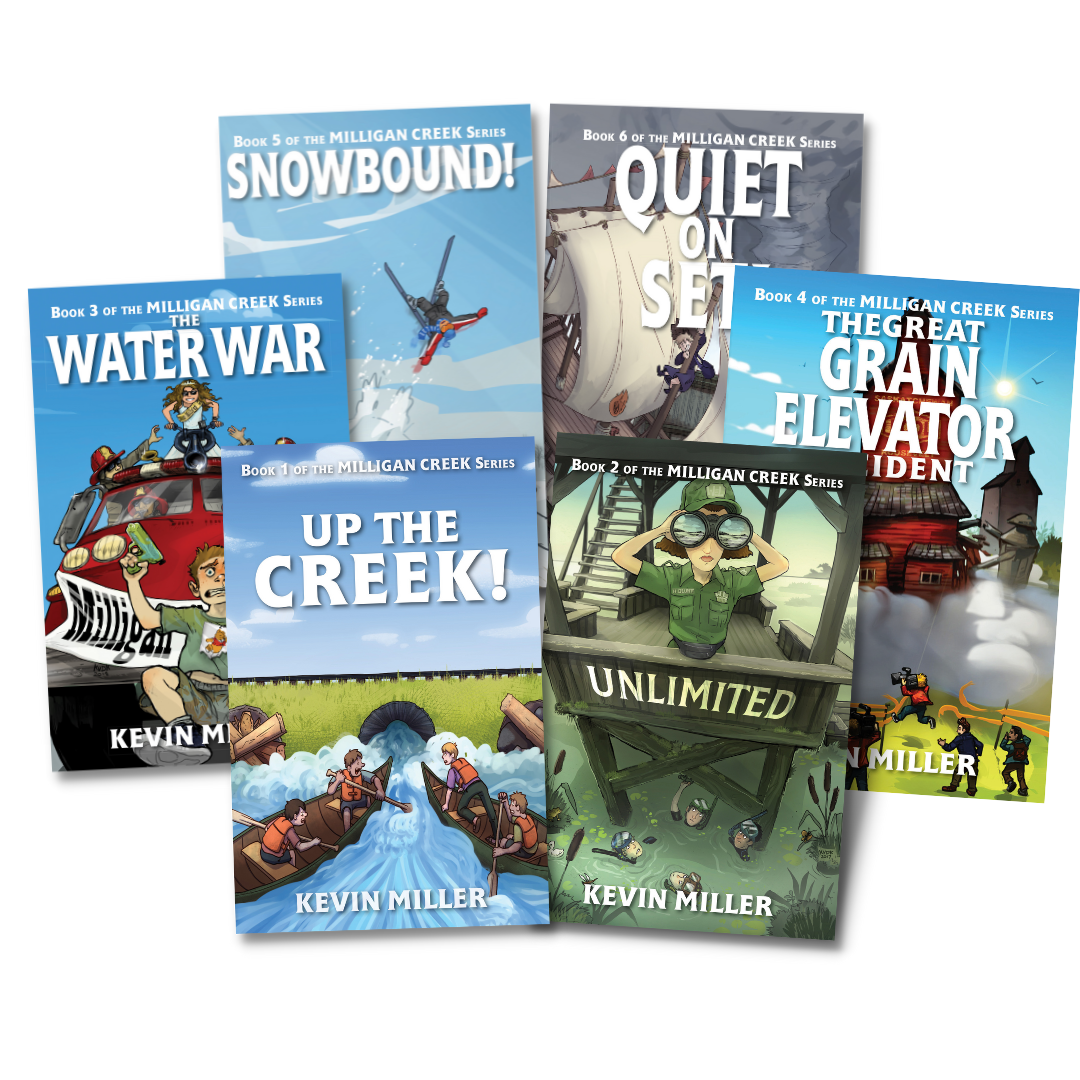 Perfect For Kids Ages 9-14
Six Outdoor Adventures Kids Will Love!
$71.94 $47.94 (Save $24.00)
Milligan Creek Series Teaches Kids:
Teamwork, loyalty, critical thinking, pursuing your passions, and standing up for what's right.

Nature facts and outdoor survival skills that they'll be excited to teach you at the dinner table.

That reading is actually fun - they will laugh throughout reading this series.



⭐⭐⭐⭐⭐ 4.6 Rating (1,794 Reviews)
For a limited time ONLY, grab this series for $71.94 $47.94.
Why Kids Can't Put These Down:
Frequently Asked Questions: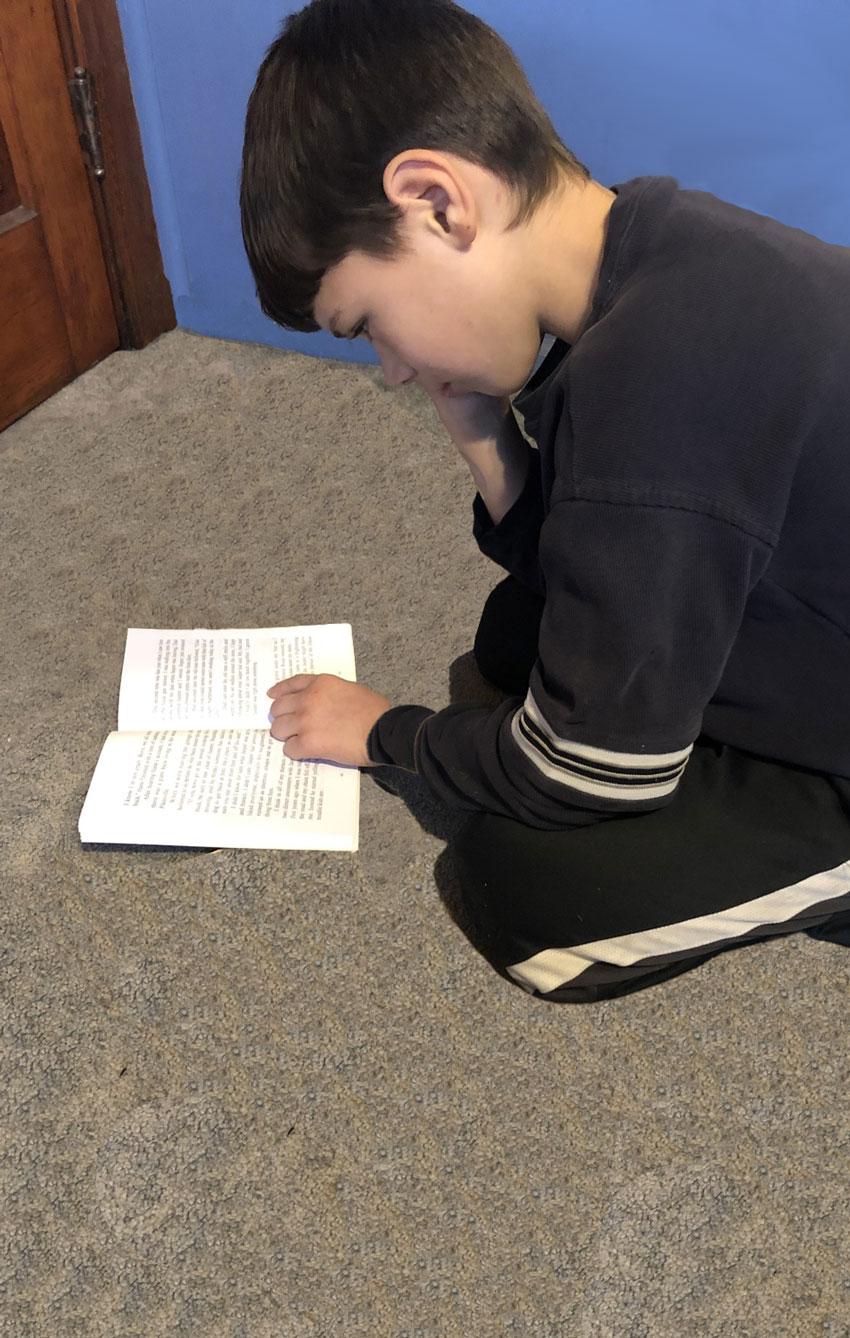 Problem #1: It's Hard to Trust What's in a Book.
Many times parents are reasonably worried about what's in a book, especially in today's day and age. Here is what this series aims to teach kids as they read, with no hidden agenda:
How to have healthy friendships and relationships, Teamwork, Self-reliance, Bravery, Loyalty, Forgiveness, Creativity, Discernment, Critical thinking, Acceptance of others, Pursuing your passions, Standing up for what's right, Apologizing and making amends, Nature facts and outdoor survival skills, and How to create your own fun without technology
Problem #2: My Kids Don't Stay Interested.
All of the Milligan Creek books are packed full of laughter, pranks, and mayhem, making it the perfect series for middle-grade mischief-minded readers who love adventure, humor, and the great outdoors.
Problem #3: I Can't Get Them Off Electronics.
This is a common problem that we aim to solve with our books. Here is what we can offer that helps:
Fun Cover Design: Kids get excited about the adventure they see on each cover.

Interest-based stories: This series is about the outdoors, mischief, and adventure, which is captivating for kids.

Designed for parents to enjoy: if you can't get them to read, you can start reading with them, and get them hooked!
The Good News is with this series, your kids will be highly like to enjoy reading without much effort on your part.
⭐⭐⭐⭐⭐ 4.6 Rating (1,794 Reviews)
For a limited time ONLY, you can grab this series for just $71.94 $47.94.